Suhana Khan, daughter of superstar Shah Rukh Khan is the most popular star kid of Bollywood. She is quite active on social media and keeps sharing glimpses into her amazing life The star kid has hinted that she is all set to leave New York.  Suhana was studying filmmaking at New York University.  Now, she is heartbroken with the move.
Recently, Suhana shared a post on Instagram hinting that she is all set to leave the big apple. She shared a monochrome picture of a building and a moving truck. The truck has a quote about New York written on it. It reads, "Don't worry. Even if you leave New York, you will always be a New Yorker." In her caption, Suhana added a broken heart emoji.
Reacting to her post, Suhana's friend dropped a comment saying, "You're going to do amazing things." Another friend commented, "I refuse to accept this." One wrote, "Good luck girl." "Love you forever," wrote another.
Suhana Khan to maker her Bollywood Debut
Meanwhile, if reports are to be believed Suhana will be making her Bollywood The star kid will debut. alongside Khushi Kapoor and Agastya Nanda in Zoya Akhtar's The Archies. Zoya recently announced her project but didn't reveal anything about the cast. As per sources, the final paperwork will be done once Suhana and her father okay the bound script for launch."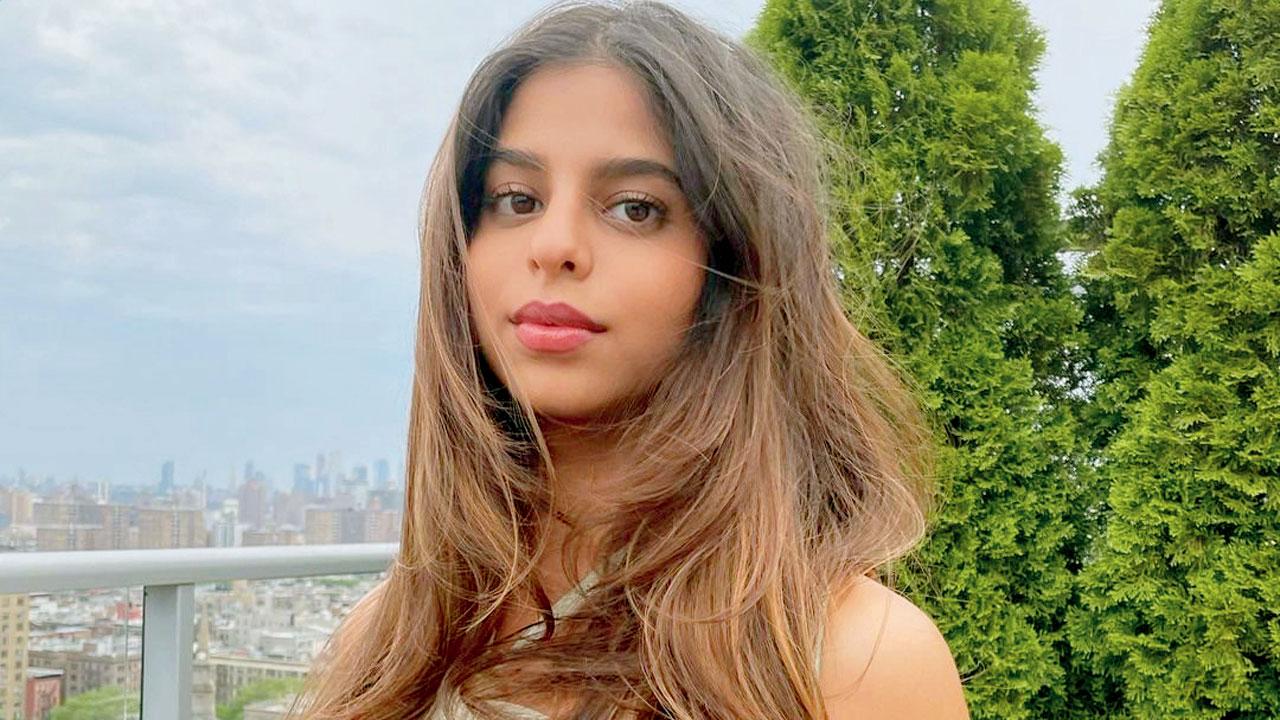 Earlier, talking about her dream of becoming an actor, Suhana Khan said in an interview with Vogue,  "I don't think there was anyone moment when I decided. Since I was young, I'd do all these accents and impressions. But my parents only realized I was serious about acting when they saw a performance of mine for the first time. I was playing Miranda in a school performance of The Tempest."
Furthermore, Suhana Khan has given fans a glimpse of her acting skills.  It was a short film titled The Grey Part of Blue, which was released in 2019.