Sunny Deol recently shot a few portions of his upcoming film Gadar 2 in Manali. The actor has shared some pictures of himself from the location. The movie is a sequel to his superhit film 'Gadar: Ek Prem Katha'. This film also stars actress Ameesha Patel and is directed by Anil Sharma – who also directed the original film.
Reportedly, the storyline of Gadar 2 will also be circling around the India-Pakistan conflict. The movie is expected to be set against the backdrop of the 1971 Indo-Pak war. The hero of the film, Sunny Deol will be visiting the neighboring country, this time for his son.
According to sources, "Gadar was an epic love story of Tara Singh and Sakeena during the partition time. With the sequel, the makers are taking a 24-year leap. The story of Gadar 2 unfolds in the times of the 1971 war between India and Pakistan. In the original film, Tara Singh was in Pakistan to get Sakeena back in Gadar. In the sequel, he will be going to Pakistan in the midst of this turbulent war, to save his son Jeete."
Meanwhile, it appears that the screenplay of Gadar is an emotional saga of father and son bonding. "How far would a father go for his son? He can actually cross borders in the midst of a war for the happiness of his son – that's the emotional crust of Gadar 2." As per industry sources.
Apart from Sunny Deol and Ameesha Patel in their respective roles from the first part, Gadar 2 will have Utkarsh Sharma. Utkarsh, who played baby Jeete in the first part, has now grown up. He will carry forward the character.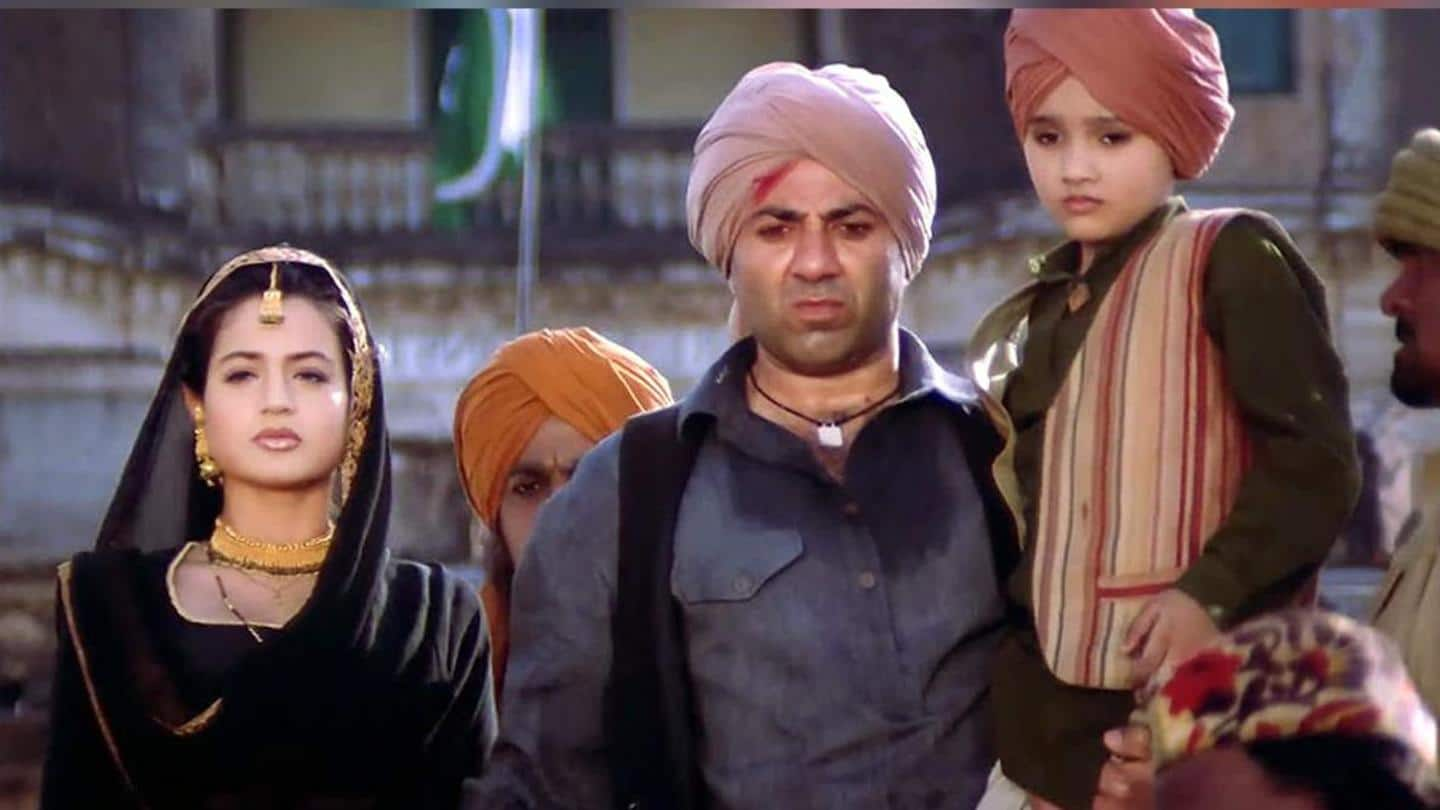 Therefore, Gadar 2 is a sequel in the true sense, with everyone playing their respective ages. The characters of the original film have grown up, but they will presumably retain the essence. It is also expected that Tara Singh is going to be as intense as he was back in Gadar – Ek Prem Katha.
Gadar 2 reportedly hit the floors in November and is expected to release sometime in 2022.