Filmmaker Ram Gopal Verma has released the teaser of his upcoming film, 'D Company', said to be based on the life of underworld don, Dawood Ibrahim. Actor Ashwat Kanth will be portraying the role of a gangster while Ashwat's brother Rudr Kanth will be seen as Dawood's elder brother Shabir Ibrahim.
Actors Ashwat Kanth and his brother Rudr Kanth had an interview with Bollywood Chronicles, Ashwat revealed about his role, he said, "I will be portraying the role of Dawood Ibrahim. The film will be released on 30th March. Teaser has is already out. The film touches upon Dawood's life in details. It features the tales of other gangsters who survived under the roof of D-Company."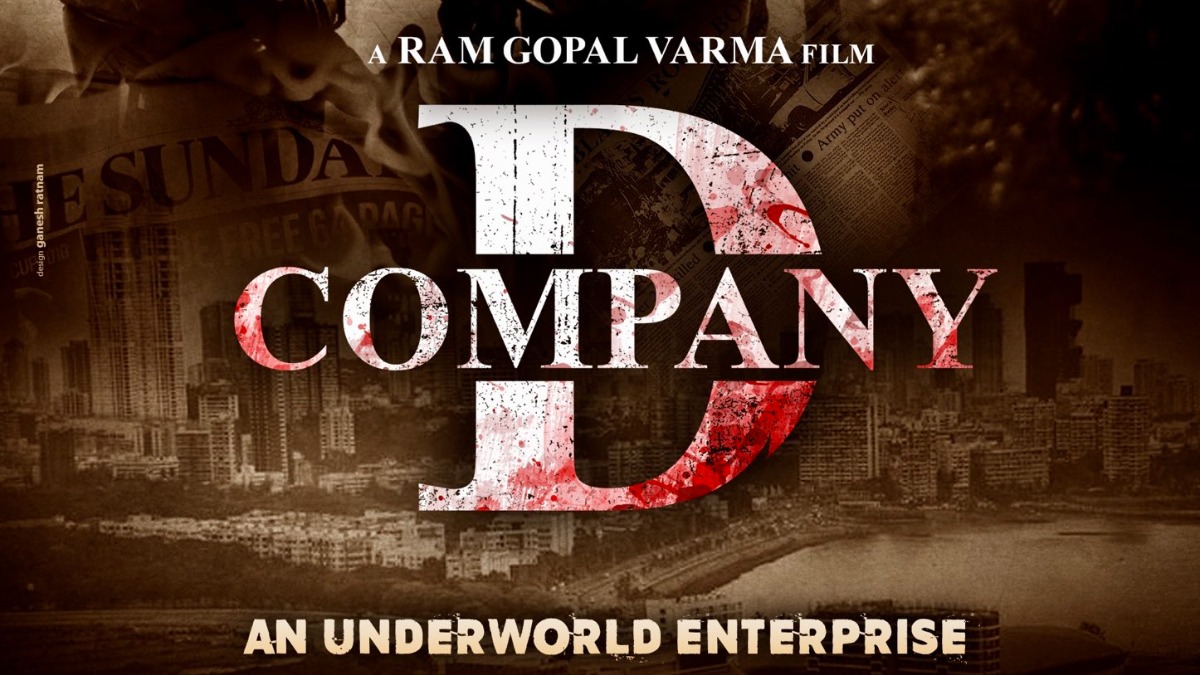 When asked about their experience working with each other, Ashwat said, "It feels amazing to share screen with my brother. It is for the first time, we are playing the roles together in the same film. We are very close to each other and my brother has helped me a lot. I was really excited to play the role with him."
Rudr mentioned, " It really feels good working with him. He had always guided me. The film actually talks about Dawood and Shabir's bond and their journey. Not only that, it is rare to see two real-life brothers play reel-life brothers against an underworld backdrop. Because of the casting, the scenes look real."
Talking about the preparation he did to play the role of Dawood Ibraham, Ashwat said, 'We have tried to build our character according to whatever is available to us. I started reading about Dawood Ibrahim and his origin because this film revolves around his initial journey and how he went on to form his own gang called 'D Company'. I have taken few references from the research which I did on him and I also added my own thing to the character. He also revealed about his best shots in the movie, he said, there are many unforgettable shots in the movie. There's one shot in which we had a fight with the pathan gangs which was so realistic. Everyone present in the scene applauds for us.
Talking about Ram Gopal Verma, Ashwat and Rudr shared, 'It was an excellent experience working with him. He is an excellent screen writer and director. He is very particular about every role.
Ram Gopal Varma has titled the upcoming movie 'D Company', which is based on the Mumbai-based-D Company, headed by Dawood Ibrahim Kaskar.