BTS' Jin proves his popularity once again with the self-produced song "Super Tuna". The goofy song along with the performance video was released on Jin's birthday, December 4. In just 5 days, the performance video and track have taken over the world. The video trended at #1 for 4 straight days, blocking Billie Eilish, Ed Sheeran, and more!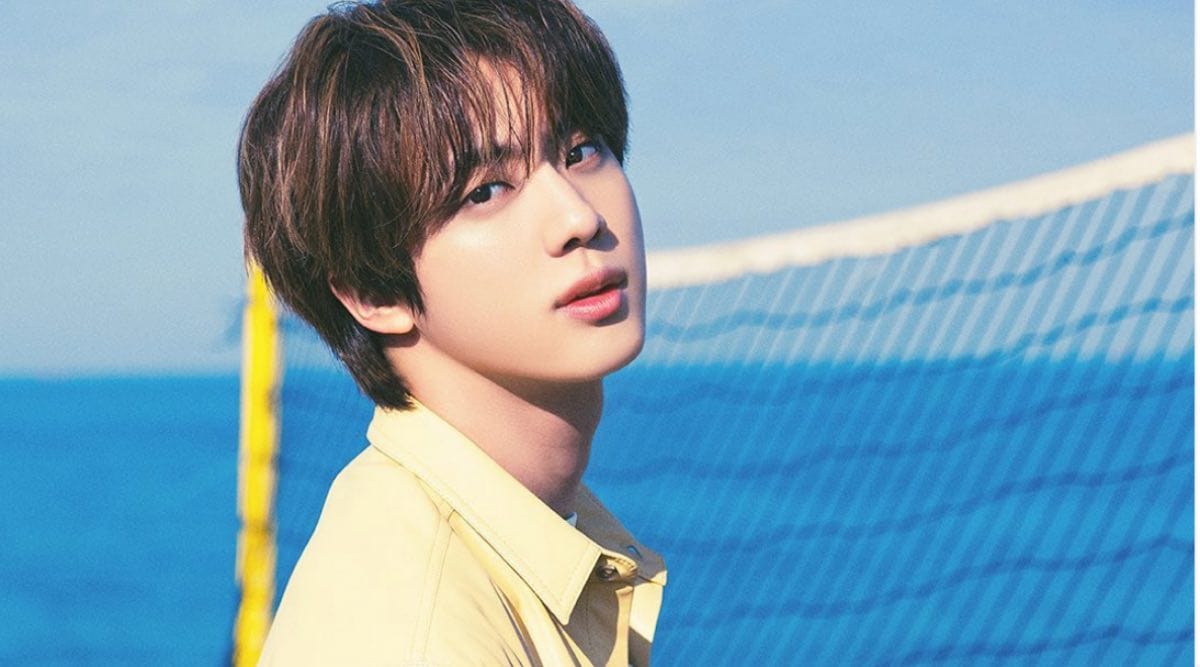 Recently, K-Pop artist Jin's Super Tuna special performance video was released through BTS' official YouTube channel. The video has surpassed 20 million views on YouTube on December 4th. And as of December 10th, the music video is at 22,257,232 views.
Super Tuna is in Top 10 Hot Treding Songs of Billboard Hot 100 charts
Furthermore, the song has made its mark in the Top 10 Hot Trending Songs of the Billboard Hot 100 charts. Also, the hashtag 'Super Tuna' accumulated 100 million views on TikTok.
Meanwhile, news and variety shows began using snippets of the song. The song is gaining popularity, despite being a 'goofy' and 'embarrassing' song, as said by Jin himself. The Ministry of Fisheries of Korea has also taken part in the #SuperTuna challenge. 'Super Tuna' is a song produced by Pledis Entertainment's singer and producer Bumzu. Jin, who is a fishing enthusiast, was inspired by fishing with BTS' V and completed it.
Additionally, "Super Tuna" is impressive with its comical and delightful performance. Also, the video combines Jin's exclusive visual. Apart from the visuals, the lyrics also wittily resolve the desire to catch a big fish. Therefore, the video is drawing many reactions from fans.
Jin is embarrassed by the popularity of Super Tuna
As regards "Super Tuna", Jin said, "It's a song I made for fun while fishing with a friend." He also expressed his shy feelings about the unexpected popularity to the fan community on 'Weverse', "No, these people, don't do this challenge I didn't plan. I am so embarrassed," he said.
Immediately, the video dropped to #4 in Youtube's charts and the fans took to Twitter to apologize to Jin for not maintaining the no. 1 position and the hashtag 'Sorry baby' began trending on December 9.