Sunidhi Chauhan known as one of the most versatile Indian playback singers. She has given some of most melodius tracks to cherish. Several report claims that the singer and her husband Hitesh Sonik were having issues together.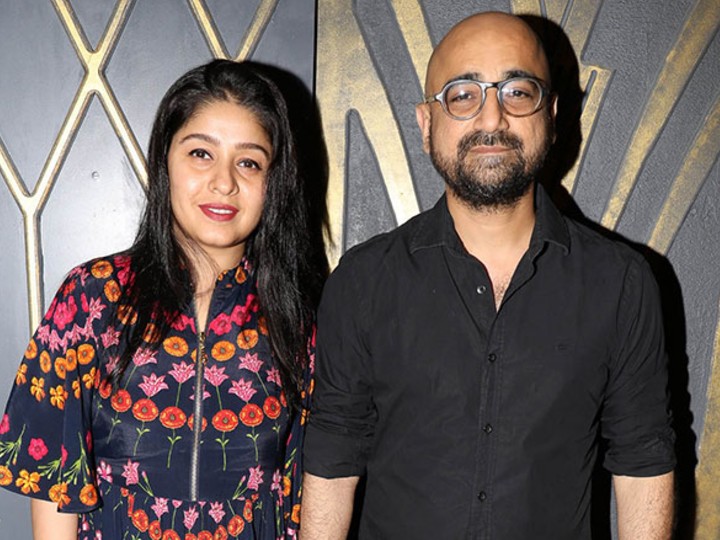 The reports hinted that the singer and her hubby are facing a lot of issues in their marriage. Although Hitesh has refuted the rumours, Sunidhi had refrained from commenting on the same. Now, breaking the silence, Sunidhi said, "All good now. Hitesh and I are living together," she said.
A source close to the couple told the publication that there were some disturbances in their life and now they have sorted out their differences. A source revealed, "Sunidhi and Hitesh are having issues since many days and haven't told many friends or relatives—but yes, Goa trip ke baad, baat bahut bigad gayi."
Sunidhi's second marriage to Hitesh. The duo had tied the knot in 2012 and they also have a son name Tegh. Sunidhi was previously married to choreographer Bobby Khan at the age of 18. The couple got separated from each other a year after their marriage.
On the work front, Sunidhi Chauhan along with Shalmali released a track "Here is beautiful" earlier this month. The track is a part of Shalmali's debut album titled "2X". The track emerged as a result of her conversation with Sunidhi, when the two decided to collaborate. As part of an extensive launch, Shalmali will be releasing the album in two phases — "2X Side A" dropping on April 30, and "2X Side B" later in the year, with a total of 12 tracks.
Talking about the same, Sunidhi told, "Working with Shalmali on 'Here is beautiful' has been delightful. Never thought we would end up doing something so special over our casual meetings and coffees. I'm glad that I got to know the brilliant songwriter and a composer in her, because she's just amazing and I couldn't resist being a part of an album that is so important and path breaking for her. If I may say so, I'm proud."