It was confirmed on January 6 that BTS will no longer be flying out to the US.  They had originally planned to visit the US for the Grammy Awards Ceremony.  The event was scheduled to take place on January 31, 2022.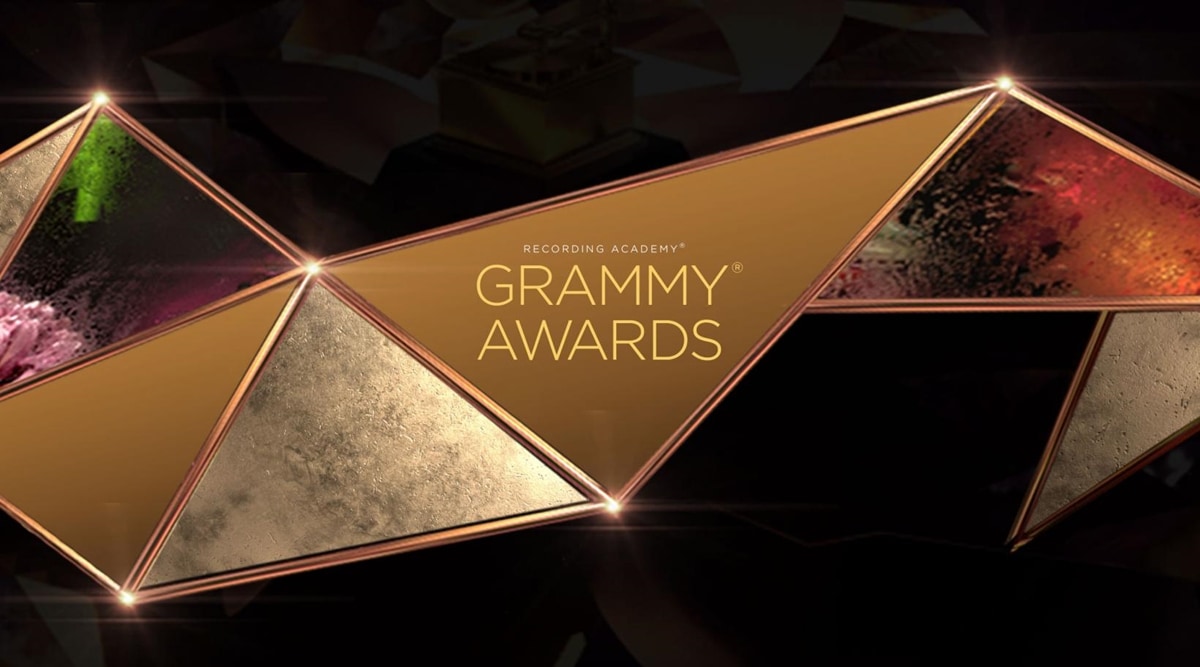 Ever since the first Grammy Awards ceremony in 1959, winners are presented with a gold-plated gramophone. The name Grammy is an honor given to the gramophone. This is consequent to the Gramophone's extensive impact on the music industry.
Recently, Bright Music has revealed that there has been an indefinite postponement of the 64th Grammy Awards. Therefore, the scheduled visit of BTS has undergone this modification.
Earlier, the Recording Academy announced that for the second year in a row, the award show has been postponed. This was for the health and safety of the people involved. Given the uncertainty of the Omnicron variant of the COVID-19 virus, the event has been postponed. The rescheduled date has not been announced as yet.
BTS nominated for Best Pop Performance Award
Furthermore, Bright Music officially stated, "We were preparing to attend the Grammy Awards. However, we have stopped discussing it after hearing about the postponement of the awards ceremony". BTS has been nominated for the Best Pop Duo/Group Performance award for the second time.
Meanwhile, after a long period of 2 years and 5 months since 'Love Yourself: Speak Yourself [THE FINAL]', BTS has been scheduled to hold an offline concert.  This concert is exclusively for BTS fans in South Korea to be held in March 2022.
As regards BTS' concert in their hometown, the agency said, "There are no changes to the Seoul concert in March." This is the only confirmed schedule for the Bangtan Boys that has been revealed for the year 2022.
Nevertheless, the change of plans has prompted the fans to anticipate the release of more music from the group. The boy band fans are trending the hashtag 'New Album'. Now, BTS is expected to begin a fresh chapter in 2022.