This weekend viewers can look forward to some striking performances on the OTT platform.  Raveena Tandon and Sushmita Sen are the leading ladies of Aranyak and Aarya 2 respectively.  Whereas Qatil Haseenaon Ke Naam happens to be an ensemble effort.
Aranyak: (OTT Streaming on Netflix)
In Vinay Waikul directorial, Yester year's Raveena Tandon makes her digital debut. She plays the role of an anxious small-town cop. In her role of Kasturi Dogra, Raveena collaborates with Angad (Parambrata Chatterjee). The duo solves the murder case of a teenage tourist.
While the two are trying to solve the case, an ancient myth gets revived. The eight-part series has the backdrop of a fictional town of Himachal Pradesh.
Although Raveen is at the forefront, Parambrata Chatterjee is equally impressive as her fellow cop. The Bengali actor made his Hindi debut with the film Kahani. The murder mystery also stars Ashutosh Rana, Meghna Malik, Indraneil Sengupta, and Zakir Hussain.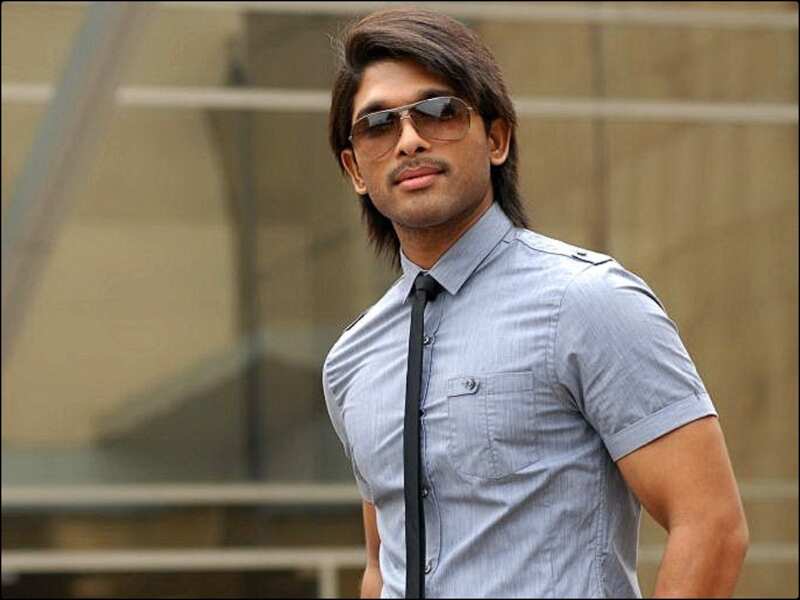 Aarya 2: (Disney Plus Hotstar)
After the superhit first season of Sushmita Sen's digital debut,  Ram Madhvani has come up with the second season of the Aarya on OTT.  Once again  Aarya Sareen is back to protect her three children and family at all costs.  Even if it means a face-off with her family and dealing with the drug mafia.
Aarya Sareen is vulnerable but at the same time determined. Her journey amid betrayal, bullets, and a series of attacks is well portrayed.
Qatil Haseenaon Ke Naam: (Streaming on ZEE5)
Produced by Shailja Kejriwal of "Churails" fame, the web series has Iman Suleman, Sarwat, etc. It is Written by Farzad Nabi and Meenu Gour.
The plot of this OTT series revolves around the lives of six different women. They all have different stories and they all are trying to resolve the problems in their life. Set amid the backdrop of a mythical surround it depicts tales of love, lust, power, and revenge inter-woven with betrayal.