The Kapoor family had just celebrated Randhir Kapoor 74th birthday on 14th February. Actors Kareena Kapoor Khan, Ranbir Kapoor, Alia Bhatt, Tara Sutaria and others attended Randhir Kapoor's birthday dinner. But some of the netizens were disappointed on seeing them celebrating Randhir kapoor's birthday, as it has been barely a week after the sudden death of Rajiv Kapoor on 9th February. The actor died from a heart attack in Mumbai at the age of 58.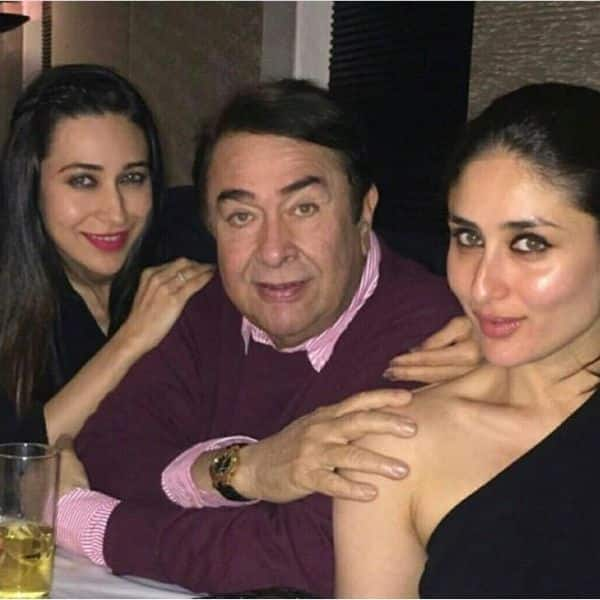 Many people were unhappy and did not find the celebration right as it was only 5 days that Randhir Kapoor's brother. It is disappointing to see how people treat the loss of others. Why can't this particular section of people let the family mourn the way they want to? Why do they want to see the Kapoor family cry? Isn't that a shameless display of one's sick mentality?
Before shaming and judging the family, as a human being, one must realize that a death in a family leaves a void that cannot be filled. The Kapoor family might cry and express their grief in public as the trolls expected, but wouldn't it affect their loved ones to see them trapped in such a terrible situation? Is there a rule that people should mourn the loss of their loved ones in a special way? It is very easy for people to judge others and disparage someone. This is possibly the worst form of trolling one can indulge in instead of being compassionate and empathetic towards the grieving family. Everyone has their own way of dealing with pain. If the Kapoors chose to stay distracted by having a small party on Randhir's birthday, this was their way of dealing with the loss of a family member.
It was actually Kareena and Karisma's idea not to leave their father alone and to have him surrounded by people, "Girls love him. Kareena will have a baby soon and will be busy with her baby homework for a while. So it was his chance to spend time with his father, especially after such a great loss. Meanwhile, Karisma has decided to stay with her father and make sure the trauma doesn't weigh on her health, "