International Women's Day is celebrated every year by women all over the globe and every year Bollywood Town joins in the celebration. It's not every day that women are acknowledged for everything they achieve beyond the huge struggles the world puts before them. Some of the Bollywood celebrities took to social media and shared inspiring and powerful messages for women.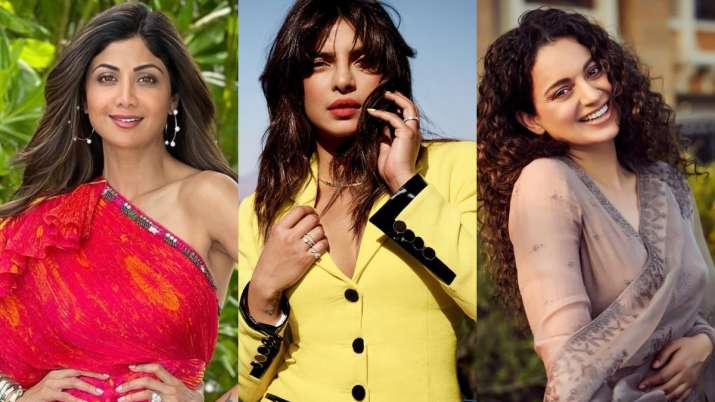 Bollywood celebrities like Ajay Devgn, Katrina Kaif, Disha Patani, Madhuri Dixit, Shilpa Shetty Kundra, and many more shared encouraging and powerful posts on their social media.
Have a look:
Ajay Devgn wrote, "Women make the world-go-around. At least, my world. Salutes & Respects to the Best. #InternationalWomensDay."
Preity Zinta shared a post and mentioned, "Happy Women's Day to all of the beautiful Girls & Goddesses out there. Let today be a reminder for all of us to love,support & respect each other for a woman is the strongest & sexiest when she supports & appreciates other women More power to all of you. #HappyWomensDay #Ting."
Madhuri Dixit also shared a post and wrote, 'My humble gratitude to all the women who have been a part of my journey & who continue to inspire me. Happy Women's Day. Which strong woman avatar from my films do you like the most?