Poonam Dillion's son Anmol Thakeria recently made his debut with Sanjay Leela Bhansali Productions, 'Tuesdays & Fridays'. The film has been trending in the top category in India. After the success of the film, Anmol Thakeria revealed about what inspired him to be an actor and his future plans.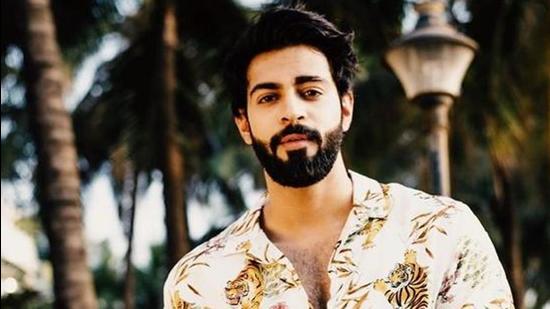 In a recent interview, he said, "I think a big part was Dhoom 2. You see Hrithik Roshan on screen doing all these crazy stunts and performing exceptionally. The way he danced and the way he acted in the film, I remember being extremely methodized at that point and I said I want to do this."
The actor further revealed, "So, I think that was one of the major inspirations that kind of got me hooked to the profession. I think the main thing that worked for me was the song 'Dhoom Machale' and I was like, 'I want to dance like that'.".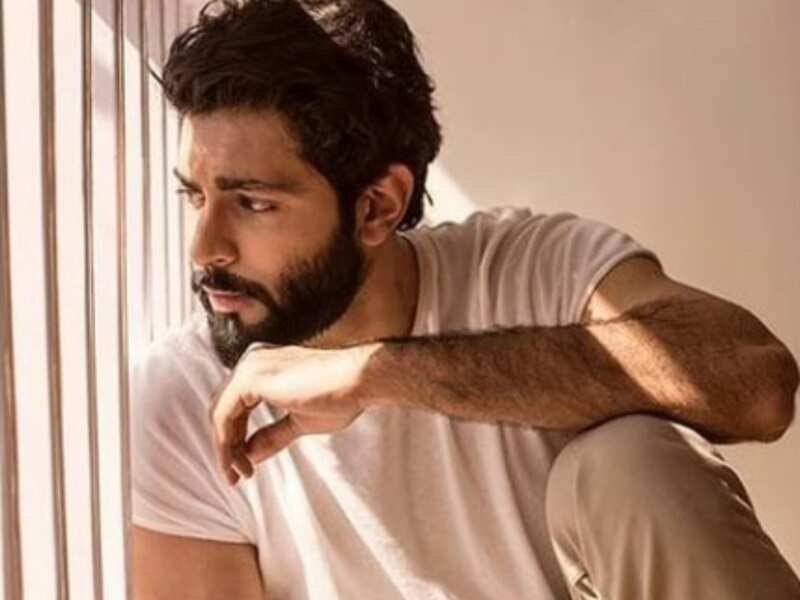 Anmol Thakeria also thanked his fans and said that he is still getting used to the idea of having a group of fans that look forward to his future performances.
Actor Anmol Thakeria Dillion made their debut in Bollywood through Tuesdays & Fridays. The film is bankrolled by Sanjay Leela Bhansali with Bhushan Kumar and Shobha Sant.
Hrithik Roshan is a specular dancer, performer and actor. The talented actor is undoubtedly the biggest inspiration for so many young actors.