Sonu Sood known for his humanitarian work which has inspired many to help others. The actor had helped hundred of immigrant labourers to get home by providing transportations to various states. He also helped several some students who were stranded abroad during the lockdown.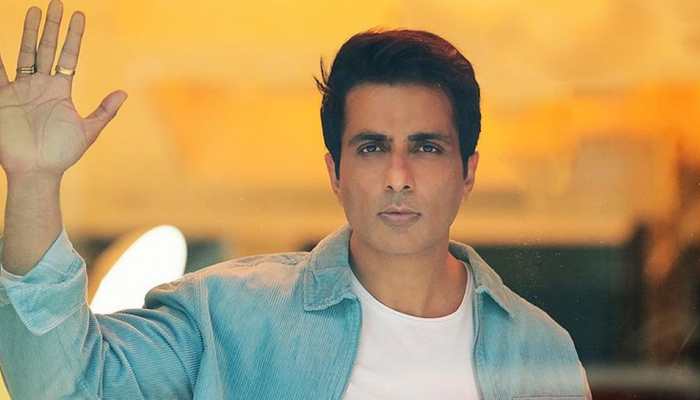 On Friday, Sonu Sood took to his Twitter and expressed his helpnessness over not being able to arrange hospital beds and medicines for Covid-19 patients from all across India. He also urged people to come ahead and help the needy.
He took to his Twitter and wrote, "Since morning I haven't kept my phone down, thousands of calls from all over India for HOSPITAL BEDS, MEDICINES, INJECTIONS and still not able to provide too many of them, I feel so helpless. The situation is scary, pls stay at home, wear a mask and prevent yourself from infection."
In another tweet, Sonu mentioned that he is trying his best to save as many lives as he can. He also urged everyone to come forward and help the needy, he said, "All said and done, I am still on it, I am sure together we can save many more lives. It's time not to blame anyone but to come forward for a needy who needs your help. Try to provide medical needs to the ones who don't have an access. LETS SAVE LIVES TOGETHER.Always there for u"
On the work front, Sonu Sood will be seen in the Telugu film 'Acharya' and the Akshay Kumar starrer historical drama "Prithviraj". "Prithviraj" is directed by Chandraprakash Dwivedi and produced by Yash Raj Films. The film features Akshay as Prithviraj Chauhan while former Miss World Manushi Chhillar makes her Hindi film debut as his love interest Sanyogita.