Shah Rukh Khan's son Aryan has been arrested by the Narcotics Control Bureau (NCB).  On Saturday night, a cruise party was raided off the Mumbai coast. As per sources, the drugs raid was carried out by NCB officials onboard the Cordelia Cruises' Empress ship.  Several people are being questioned in connection with the drugs raid.
Besides Aryan Khan, two others – Munmun Dhamecha and Arbaaz Merchant – have also been arrested. 
Earlier the NCB had taken the star kid only for questioning. He was later detained and is now under arrest. Several videos of him being taken by the NCB office and even in the office have appeared on social media. 
Additionally, as per sources, NCB has seized Aryan's mobile phone. The information regarding any link-ups of Aryan in possession of drugs is being analyzed. Aryan Khan's chats will also be investigated. Apart from Aryan Khan, others were also taken in for questioning.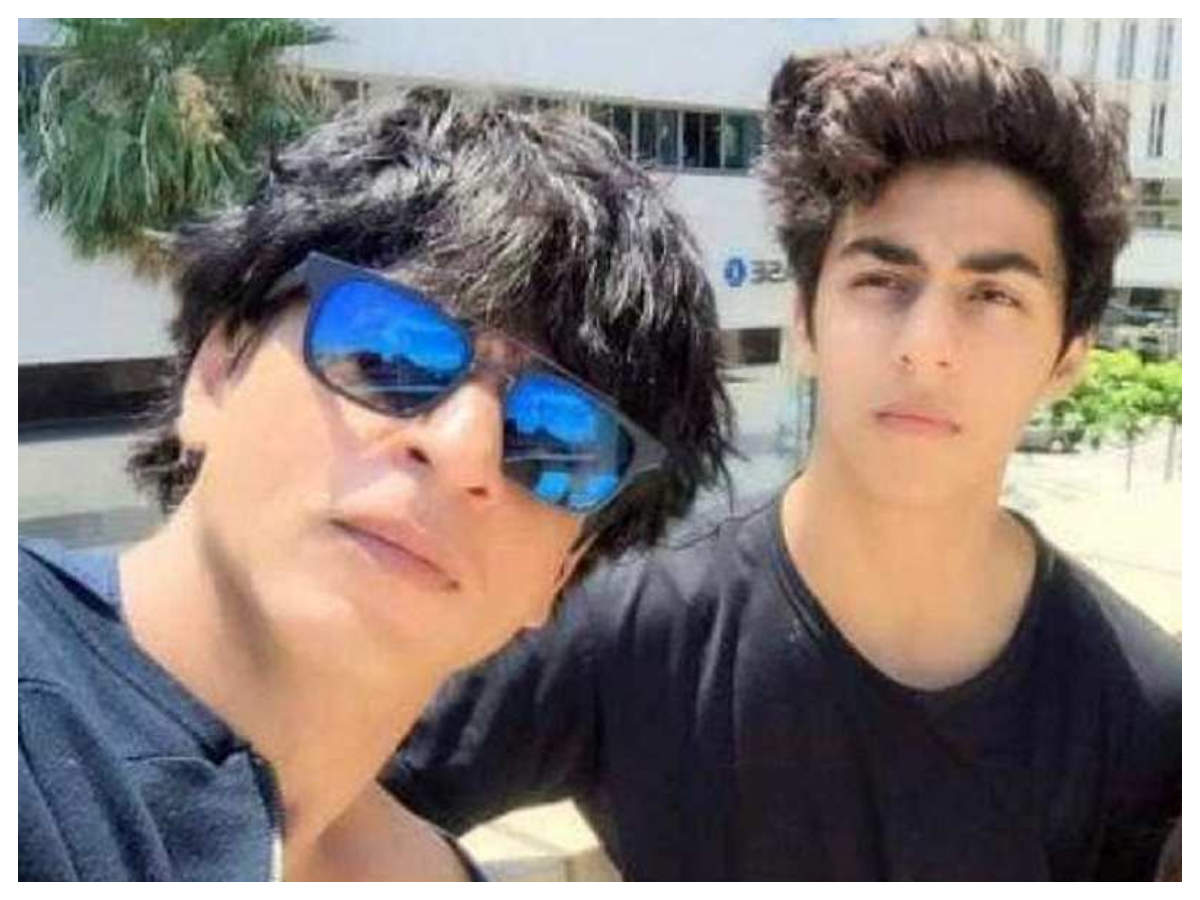 Furthermore, the sources revealed that the NCB received the information regarding the cruise party.  The cruise was scheduled to sail on 2nd October in the afternoon.  The NCB officials disguised themselves as passengers and boarded the cruise.  The party started once the cruise reached mid-sea and the raid was carried on.
According to the statement issued by NCB, drugs such as ecstasy, cocaine, mephedrone and charas were recovered from the cruise. Furthermore, eight people, including two women, were apprehended and their role was being investigated.