Anand Deverakonda's Pushpaka Vimanam is releasing tomorrow, November 12. The much-talked-about film is directed by Damodara. The film is co-produced by Vijay Deverakonda. However, OTT rights and OTT release dates of the movie have not yet been announced by the makers.
Pushpaka Vimanam is creating a massive buzz. The moviegoers cannot wait to know what's in store. Meanwhile, Rashmika Mandanna has sent best wishes to Anand, Vijay, and the entire team of Pushpaka Vimanam ahead of the film's release.
Sharing a new dialogue promo of the film on Twitter, Rashmika wrote, "Hilarioussssss! All the bestest you guys for tomorrow! Crossing my fingers for you. Kill it!." The trailer and promos of Pushpaka Vimanam are getting a good response prior to the movie's release. Now, it remains to see if it manages to impress the audience in the theatres tomorrow.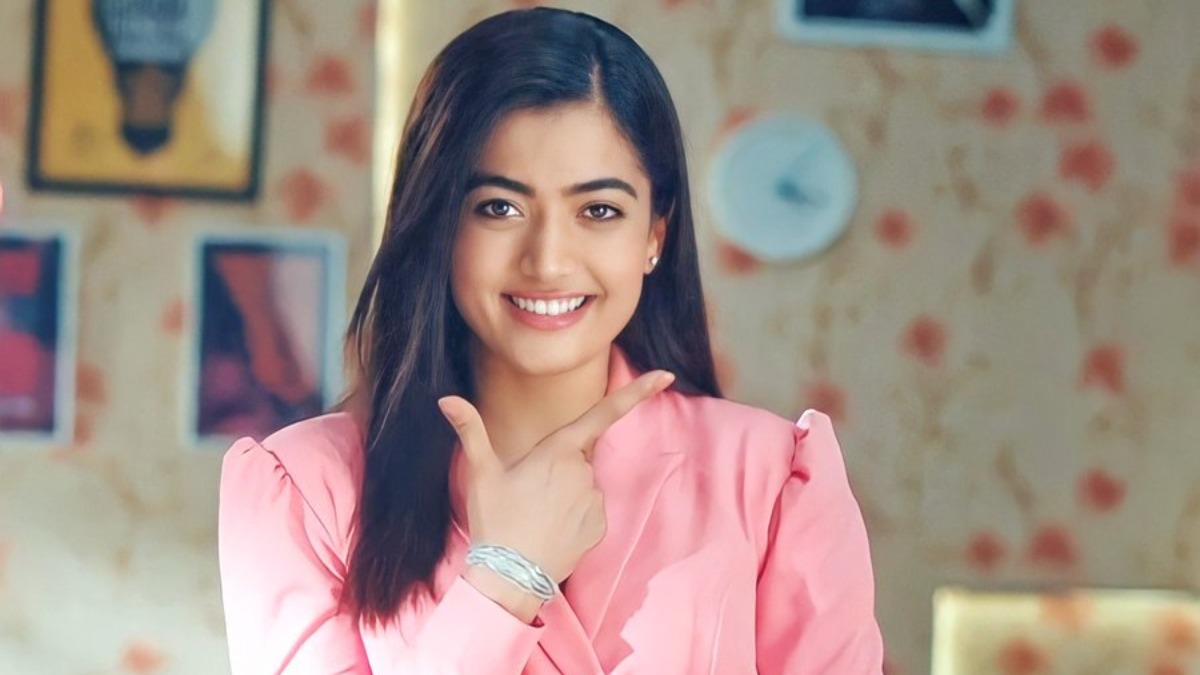 Nevertheless, Vijay and Anand Deverakonda are fiercely promoting the film, while director Damodara is keeping his fingers crossed. The family drama will see Anand play a government school teacher. His character is filled with emotions at the same time it aims to make Pushpaka Vimanam an entertaining film.
Meanwhile, the upcoming movie will see lead actors- Anand Deverakonda as Chittilanka Sundar, Geeth Saini as Meenakshi, and Saanve Megghana as Rekha. Anand Deverakonda plays the role of a middle-class Govt. school teacher. He is looking for a matrimonial alliance. The process of match-hunting is the interesting part of the movie.
In addition, the romantic comedy-thriller Pushpaka Vimanam is presented by Vijay Deverakonda and jointly produced by Govardhana Rao Deverakonda, Vijay Mattapally, Pradeep Errabelly. The music of the film is composed by Ram Miryala. The Telugu movie is supposedly a wholesome entertainer.