The Mumbai Police's Twitter account has often won the hearts of the users with their responses. As much as they are strict, it is known to have a rather witty and funny side on social media. Battling the second wave of Covid-19 pandemic, Mumbai Police have asked vehicle owners to put emergency or essential service stickers for easier traffic flow.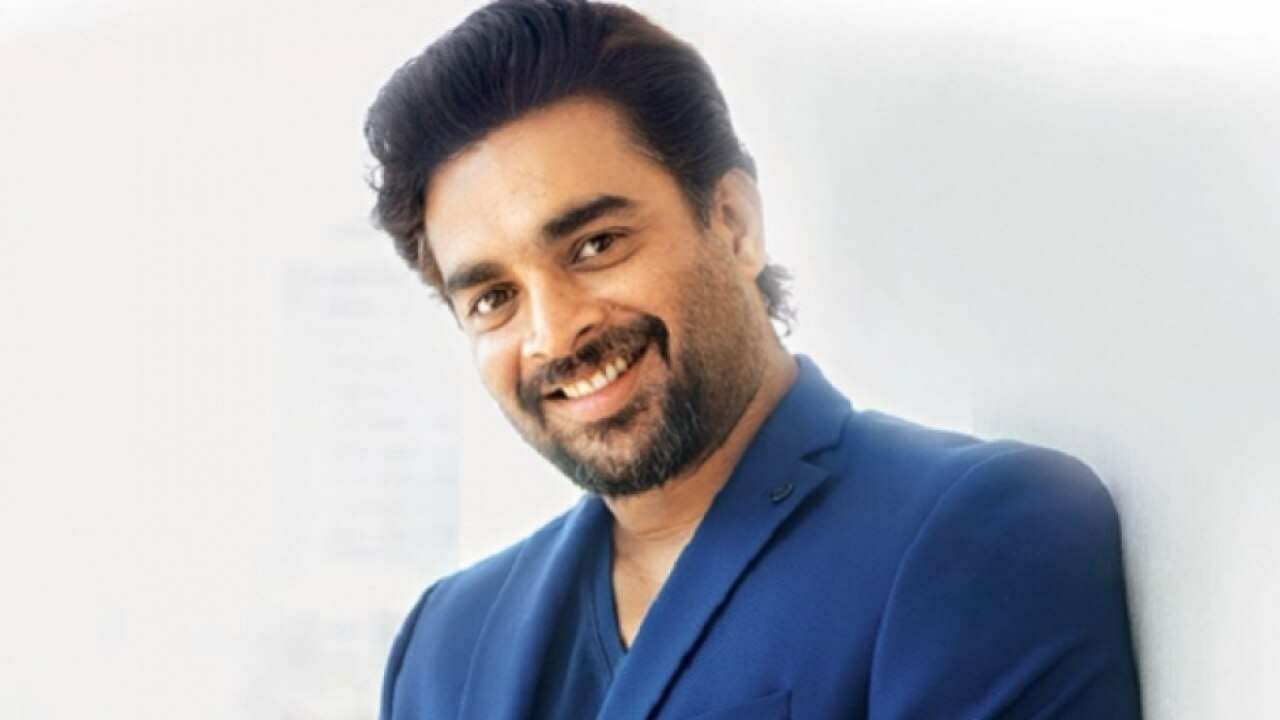 A Twitter handler wrote, "@MumbaiPolice what sticker should I use in order to go out and meet my girlfriend? I miss her"
Mumbai Police's perfect reply won hearts. It said, "We understand it's essential for you sir but unfortunately it doesn't fall under our essentials or emergency categories! Distance makes the heart grow fonder & currently, you healthier… P.S. We wish you lifetime together. This is just a phase."
One user tweeted, "Thanks for replying to all sorts of queries. You are too good."
The social media appreciated Mumbai police for their thought and replies, the official handle further requested him to stay at home. They mentioned, "You promise us that you will stay at home and stay safe and we promise to keep you engaged with our wit as well as grit to arrest the spread of #COVID19."
Actor Madhavan also praised the Mumbai Police for their perfect reply to the user. He mentioned, "Hahaha Very well put and I am sure equally well received,"
Mumbai police replied, "We hope so too – its no 'Rocketry' after all."
On the work front, R Madhavan will be seen in the upcoming film, 'Rocketry': 'The Nambi Effect', a biographical drama. The story of the film is based on the life of Nambi Narayanan, a former rocket scientist at the Indian Spcae Research Organisation (ISRO), who was falsely charged with espionage and arrested in 1994. He was acquitted by the Supreme Court in 1998. The film has also been written by R Madhavan.