Kangana Ranaut is not only known for her movies and acting but also some strange controversies. She has been attacking Bollywood without a filter on Twitter. The release dates of many upcoming films are being postponed due to a rise in the number of Covid-19, but the release date of 'Thalaivi' remains the same. Reacting to this, Kangana took to her Twitter and called herself the 'Saviour' of Bollywood.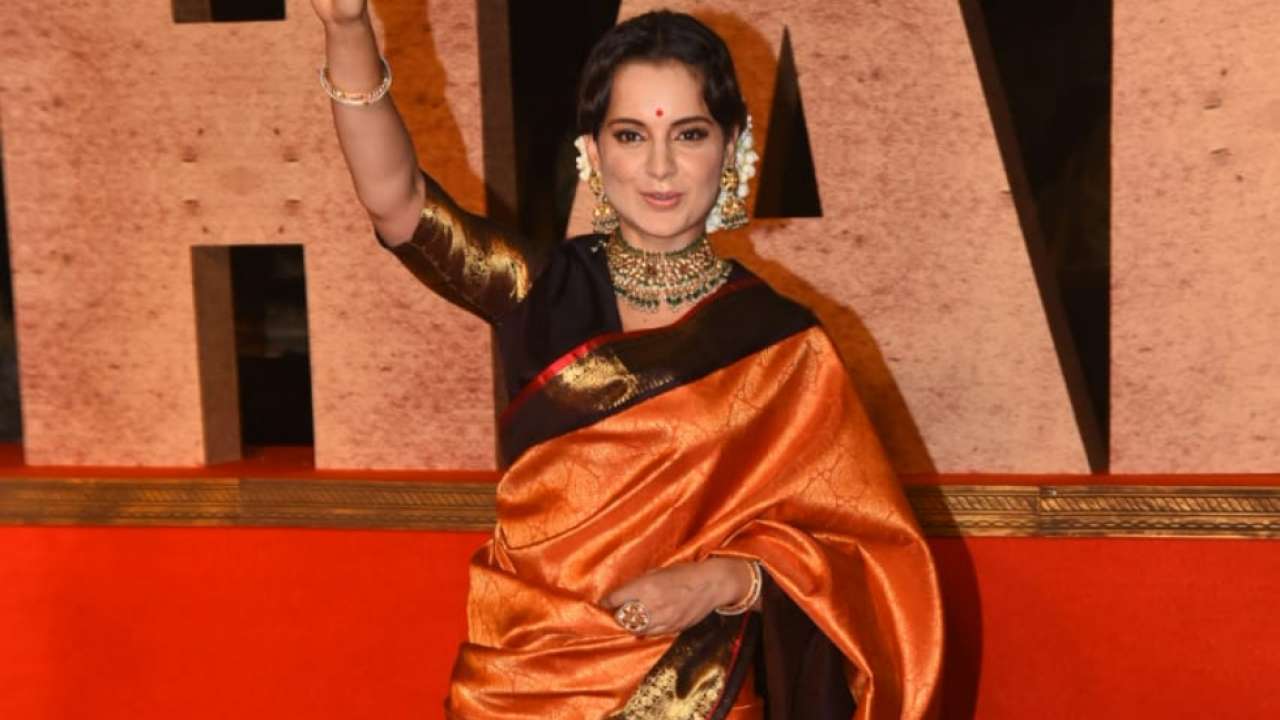 Kangana reacted to Taran Adarsh's tweet about 'Thalaivi' releasing on April 23, 2021. Kangana replied that all the Bollywood biggies are hiding. Kangana's movie 'Thalaivi' will be releasing on the same date with 100 crore budget. She mentioned, "They did everything to throw me out of the industry,ganged up, harassed me today Bollywood ke thekedaars Karan Johar and Aadiya Chopra are hiding, all big heroes are hiding but Kangana Ranaut with her team coming with 100cr budget film to save Bollywood," 
Check out the post:
She further added, "History might just write in golden letters the woman who was the outsider stepchild, was destined to be their saviour, you never know life has many ways of amusing us, if this happens, remember Bollywood chiller party never ever gang up on your Mother again क्यूँकि माँ माँ होती है."
The first song from film, 'Thalaivi' will be released on April 2, Friday. The film is a biopic about the late former Tamil Nadu chief minister J Jayalalithaa. It is directed by Vijay and also stars Aravind Swamy as M.G. Ramachandran.