On Tuesday, the bollywood actor Kangana Ranaut recently took to her tweet. In the tweeter, She mentioned that she is the most brilliant actress on the planet. She further shares she has more range and brilliance of craft than 'any actress of this planet'. Kangana Ranaut recently has been uploading pictures of her upcoming films, 'Dhaakad' and 'Thalaivi'. She shared pictures of her looks from the movies, her massive transformation and losing of her weight in the movie, 'Dhaakad'. Besides talking about the movies, she also talks about her 'brilliant'acting, also comparing herself to 21 academy award nominated and three times winner, Merryl streep and Gal Gadot.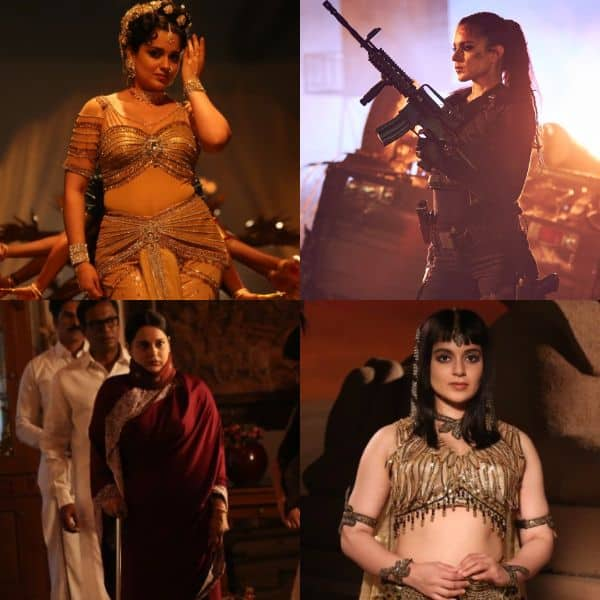 Kangana also claims that she is open to debate if anyone can find a better actress than her. She promised to give up her arrogance if anyone could note an actress better in the craft than her. She wrote, "I am open for debate if anyone can show me more range and brilliance of craft than me by any other actress on this planet. I promise to give up my arrogance, until then I can surely afford the luxury of pride #Thalaivi #Dhaakad."
She further wrote, "Massive transformation alert, The kind of range I display as a performer no other actress on this globe has that right now, I have raw talent like Meryl Streep for layered character depictions but I can also do skilled action and glamour like Gal Gadot #Thalaivi #Dhaakad."
Unfortunately, her tweets didn't go well with some of the netizens. So here are some responses she received from the netizens.
Kangana is currently busy shooting for the action movie, 'Dhaakad'. She mentioned her role, she said Agni is like the goddess of death for her. Kangana will be seen in Tejas and Manikarnika Returns The Legend Of Didda.