ZEE5 is all set to present 36 Farmhouse, a family comic drama written by legendary filmmaker Subhash Ghai. Produced by ZEE Studios and Mukta Searchlight Films, the film offers a dose of unlimited laughter and emotions. This movie also marks Subhash Ghai's debut on OTT as a storyteller and his debut as a music composer.
36 Farmhouse portrays an interesting murder mystery that plays out with humor. Primarily, the film is about the separation between the rich and the poor. It has a universal theme – 'Some Steal For Need – Some Steal For Greed'.
Meanwhile, The trailer shows how 3 kids try every trick to own their mother's will. The involvement of other diverse characters around them adds extra fun to the story. The narrative reveals different shades of our society depicted in the story of a family.
Subhash Ghai feels his filmmaking skills were put to test in 36 Farmhouse
Nonetheless, Subhash Ghai said, "After a long gap, it felt like I was thrown into a pool suddenly. My filmmaking skills were put to test once again with 36 Farmhouse. Apart from producing an entertaining film for an OTT for the first time, I had to write an interesting new story."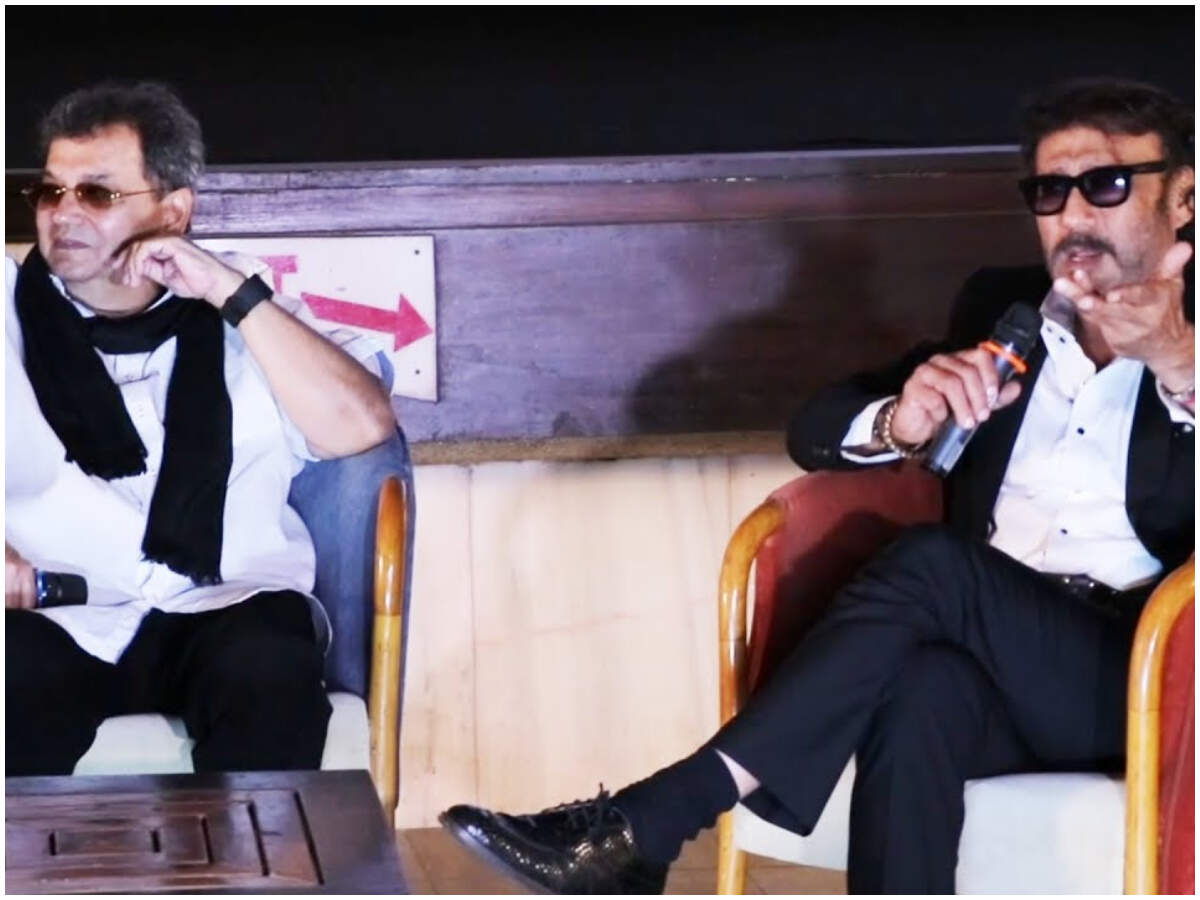 Additionally, the filmmaker revealed, "There was the challenge of putting together an ensemble cast. I have composed two songs for the film with seducing lyrics. There is the best performance from each actor and technician through my writing and editing. I thoroughly enjoyed this experiment and am looking forward to millions of people watching it come live on 21st Jan on ZEE5".
Furthermore, Sanjay Mishra who is playing the role of Jai Prakash says, "36 Farmhouse is a unique family drama. It is highly relatable and can surely be enjoyed by all age groups. We've had a lot of fun while working on this film. It will be great to see how the audience reacts to it."
36 Farmhouse is directed by Ram Ramesh Sharma. The film stars Sanjay Mishra, Vijay Raaz, Amol Parashar, Flora Saini, Barkha Singh, Madhuri Bhatia, and Ashwini Kalsekar in pivotal roles. The film premieres on 21st January only on ZEE5.